Tags
art, crochet, dreams, etsy, fiber art, folk art, handmade, https://www.etsy.com/shop/HeartoftheHealer?ref=search_shop_redirect, online business, sewing, social media
The cutest photography props for the newest member of the family in one shop<3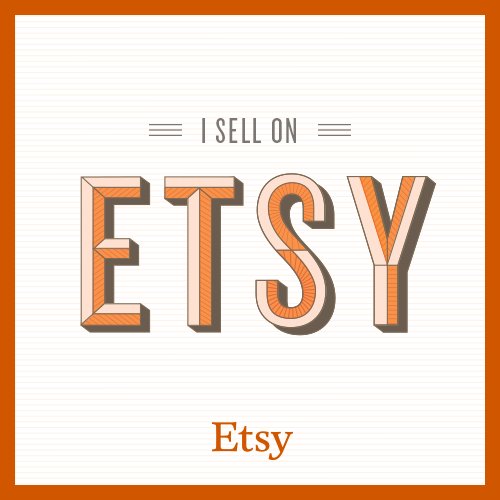 I've had my etsy for a long time, way back when it first became a thing. I knew girls in my highschool who were already selling their clothes or handmade pieces of art. What does someone buy off etsy? What have you purchased? My transactions have all been unique buys – a small zine, a beginner dance hoop, stone jewelry. It's a lot to think about, what items should I put in my shop?
I imagine my online store having things that I love, or maybe someone whom I admire, what would she say? It's safe to admit I have etsy role models, shop owners who have unique and beautiful listings. In another post, I'll share the 8 Etsy Shops I love, but give that some time. I've been trying to spend my time wisely on social media sites, making sure to be productive instead of aimlessly scrolling through statuses or pin boards.
My goals are to make a pin badge and an etsy badge available through my blogs. You ask yourself, how did you find other people's shops? Through pinterest and blogs. I tried last night to add an etsy badge on this WordPress blog, but there isn't any where to put the code. I've looked at my options, and haven't figure out how to accomplish this.
Another goal is to have 10 listings on my etsy. I think I only have 5 or 6? Speaking of media sites, I want to look into getting an RSS feed. How exactly, does it work? I'm hoping it'll save me a lot of time.
And all day, while I was at work, bothered by my schedule, pondering if I should just get another part-time job. It's the fastest way to save up more money. Again, I don't know if I can get my job to work with me, it'd be ideal to work nights at the restaurant and in the mornings, just anyplace else.
My heart is overstuffed with memories of my Florida home. Even though I ooze with love at our nice cozy apartment, full with nice furniture. It takes a long time to get where you need to go.
I held tightly to my dreams.